London Vocational College strives to serve the needs of individuals, employers and communities from a wide range of backgrounds. Therefore, our mission is to enable our learners to acquire knowledge, skills and behaviours that will help them to transform their lives and improve the prospects of employment and productivity in employment. With our students succeeding and achieving their courses, LVC will contribute to the development of communities and the national skills sector.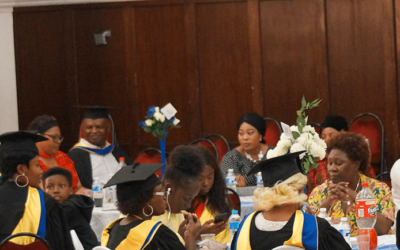 I have been working in the care industry, had some training. My Manager introduced the course to me at work and I thought it will help me to gain skills and work better. I spoke to other people...
read more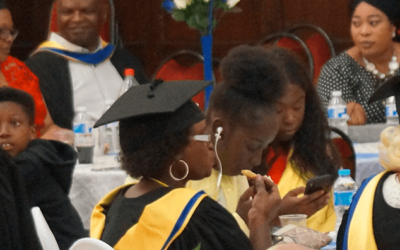 For a considerable period, I have been working under Holistic Care UK and when I heard about the course and that I might be eligible, I quickly applied and was...
read more
London Vocational College Wins Bronze Award