London Vocational College strives to serve the needs of individuals, employers and communities from a wide range of backgrounds. Therefore, our mission is to enable our learners to acquire knowledge, skills and behaviours that will help them to transform their lives and improve the prospects of employment and productivity in employment. With our students succeeding and achieving their courses, LVC will contribute to the development of communities and the national skills sector.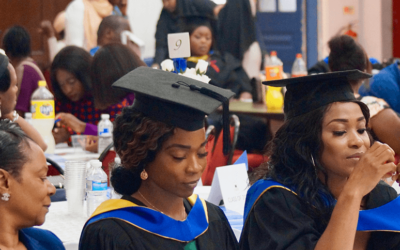 Before I had joined the project I was working as a Property Negotiator in one of London's Estate Agent and well before I had finished a Medical Professional College 'Kadma' in Wroclaw in Poland. I...
read more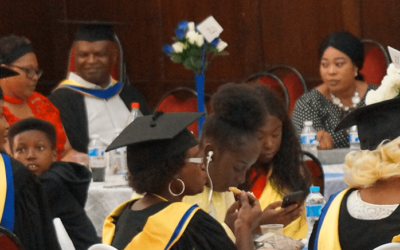 I was working part-time with adults and took this course as part of my work. My friend told me about the Programme and I wanted to take it because if I have more knowledge and education then it will...
read more
London Vocational College Wins Bronze Award