It is my pleasure to welcome you on behalf of our LVC family. As Centre Manager I work very closely with all staff and partners to ensure success for all our learners. I also take the time to get to know our learners so that my personal touch and ambition for each one will shine through.
We are a small provider with a personal appeal.  Our courses range from Adult Learning, Apprenticeship, Bespoke Training and Personal Development Programmes.  You are sure to find something for you or your staff.  We specialise in Care (Adult and Child) but have branched out over the years into many other sectors including Digital, Business and Hospitality.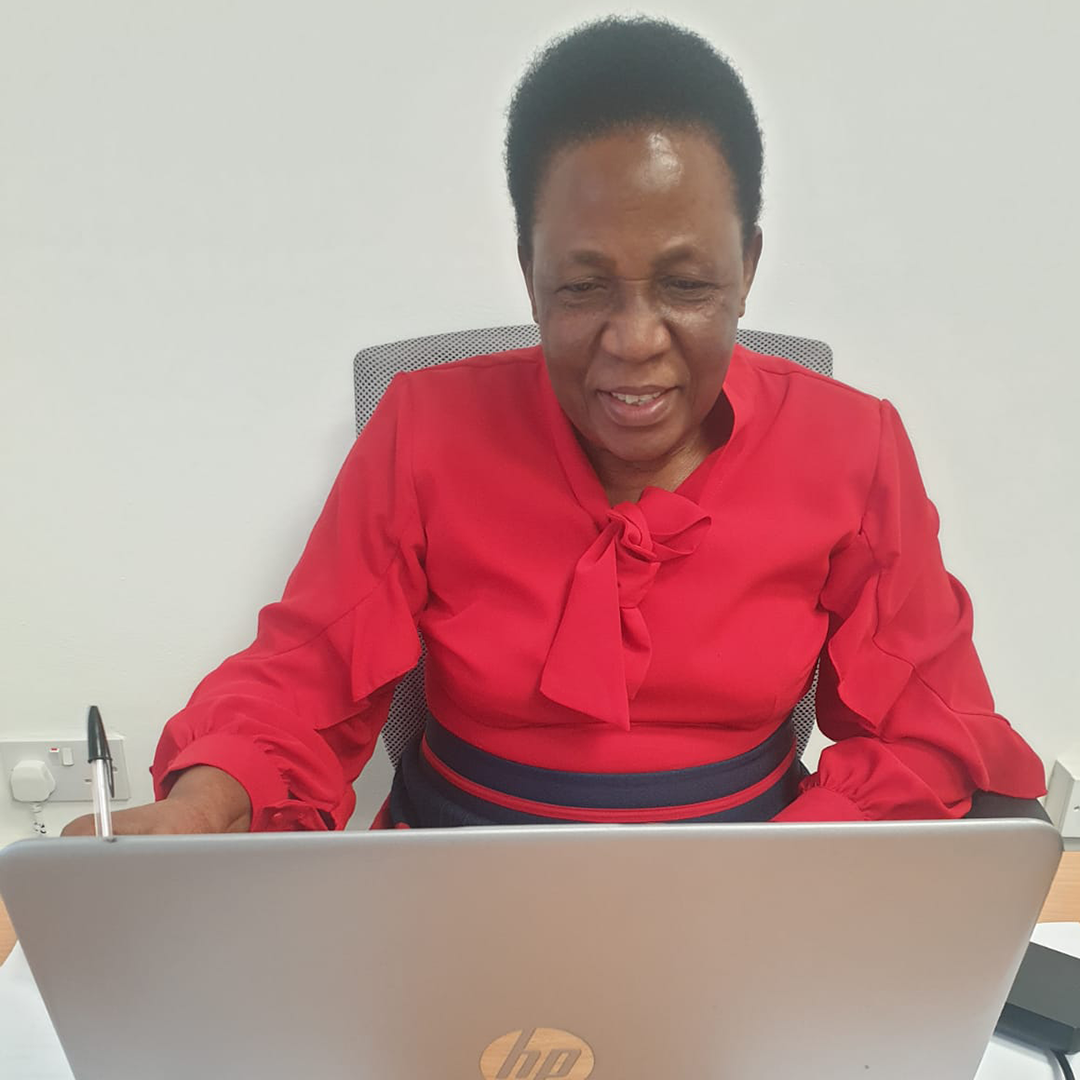 As our mission states "Create a safe, effective learning environment that enables each individual to reach their greatest potential through ample opportunities to excel".
We therefore look forward to welcoming you and giving you your chance to shine.
Take a look at what we do and how successfully we do it and join us.
Gertrude Logose
Centre Manager
Deliver outstanding success through high quality teaching, learning and assessment
Ensure learner progression and employability in the effective curriculum design and delivery
Provide access to a high quality, safe and secure learning environment for all learners and partners
Promote strong economic and sustainable community development through efficient partnership work
Maintain the strong financial profile needed to ensure a secure future for the college.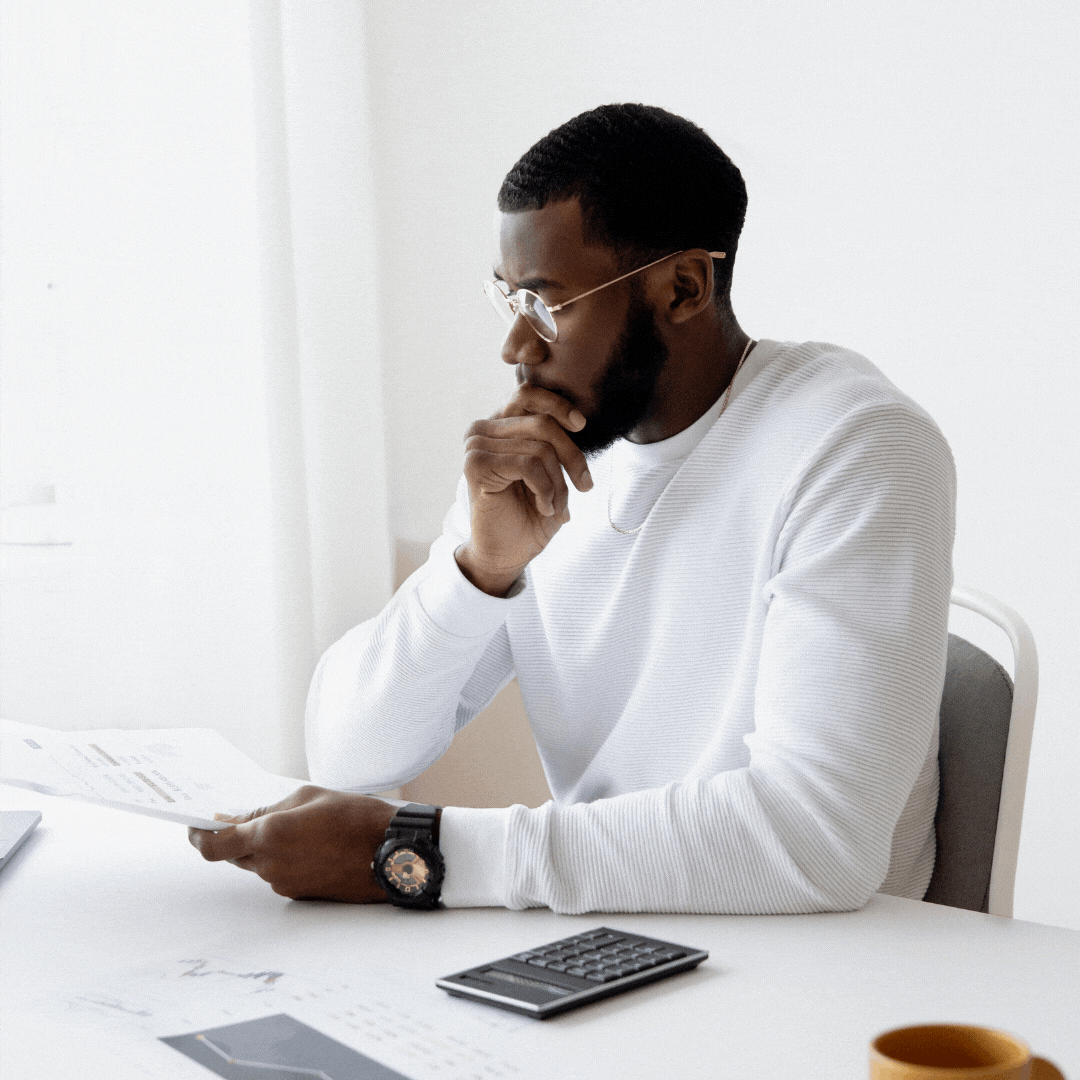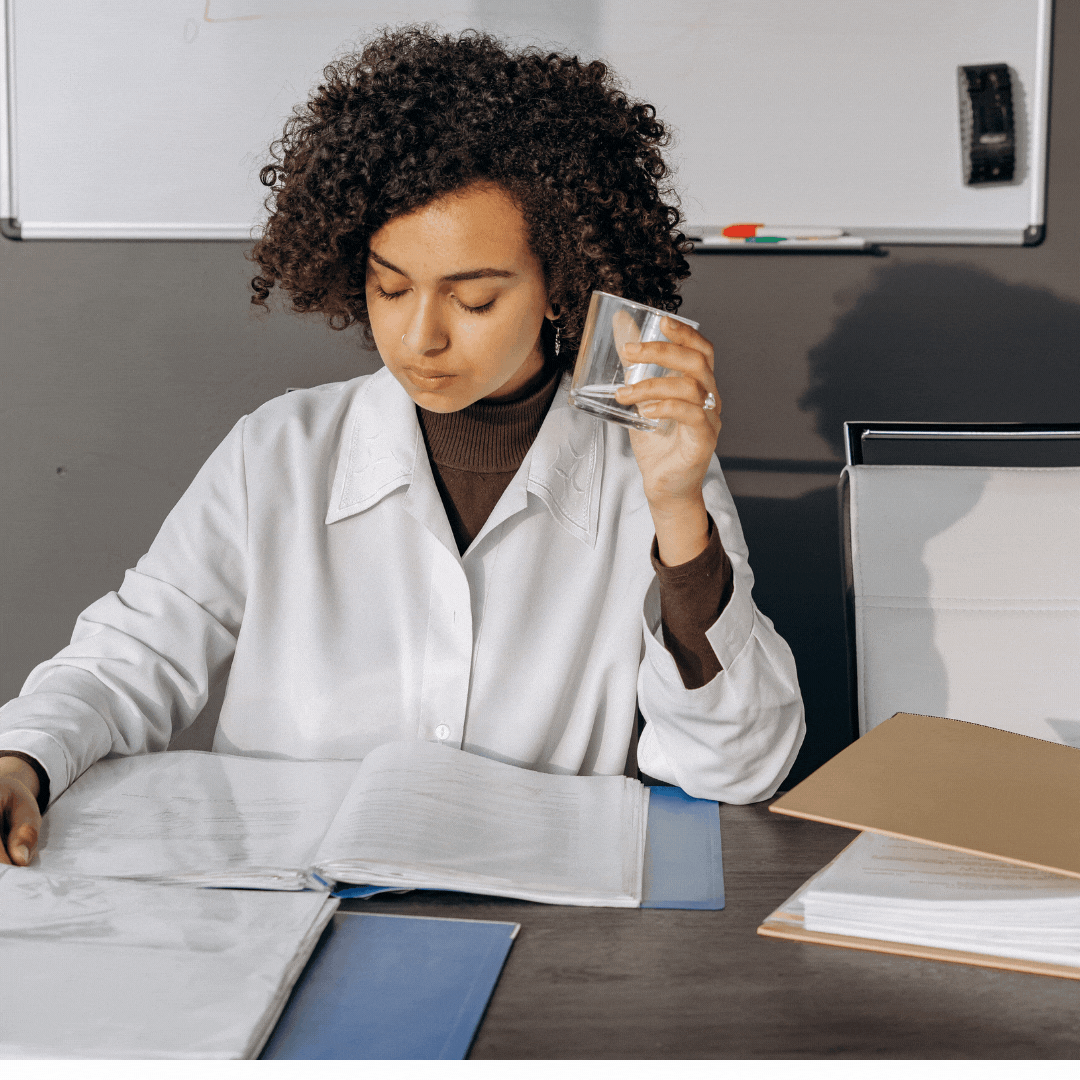 The following are our core values:
Commitment
Creativity
Uniqueness
Integrity
The following are our aspirational values